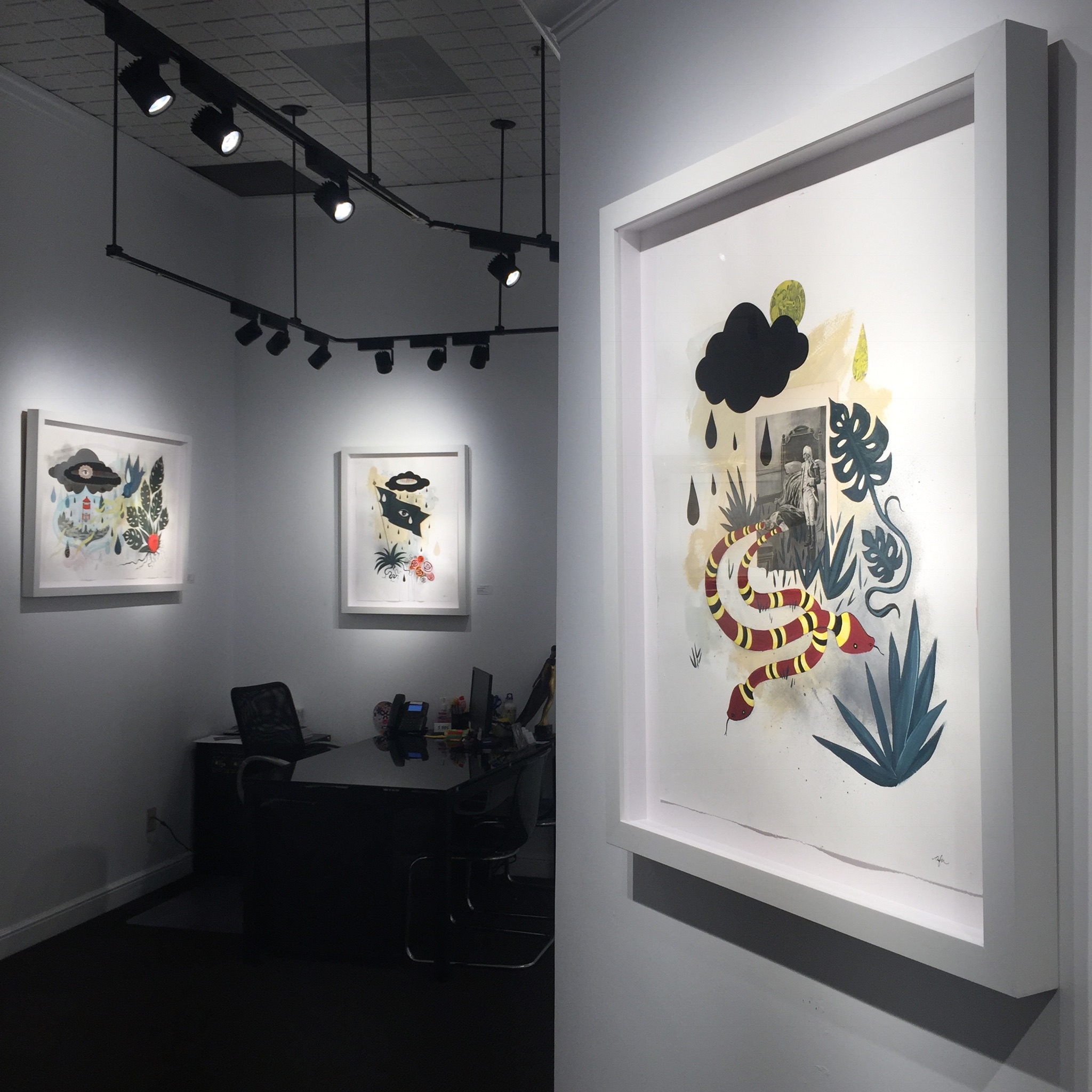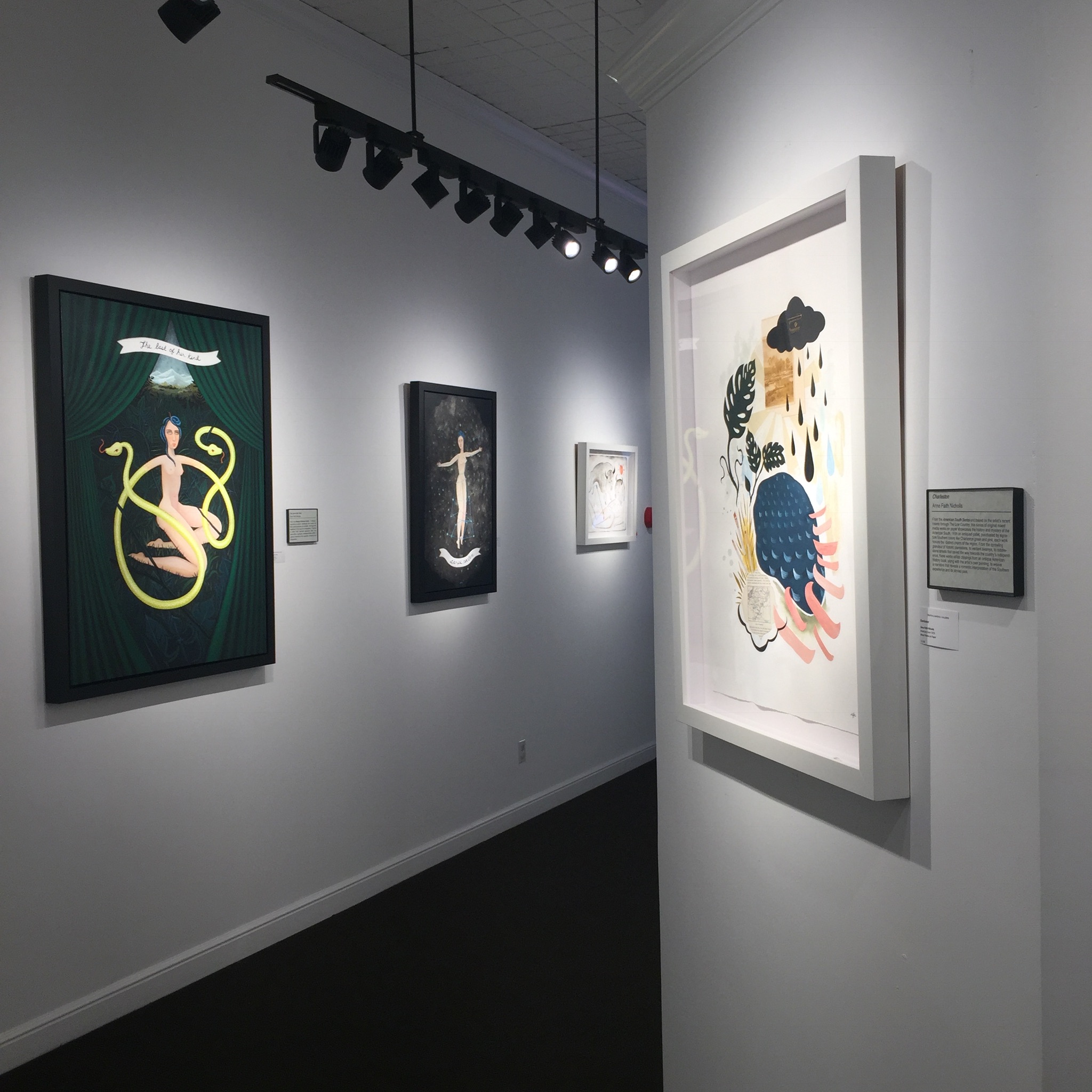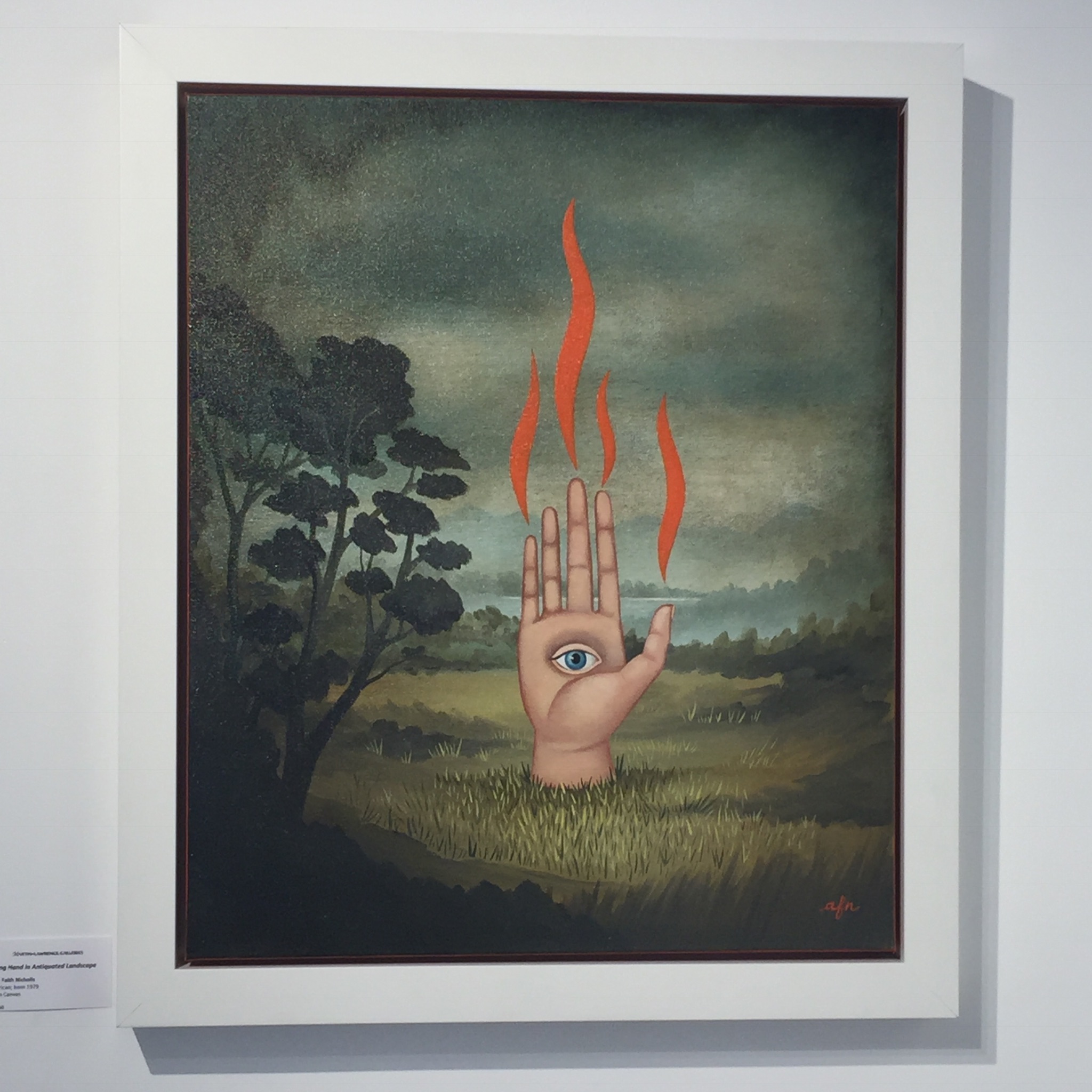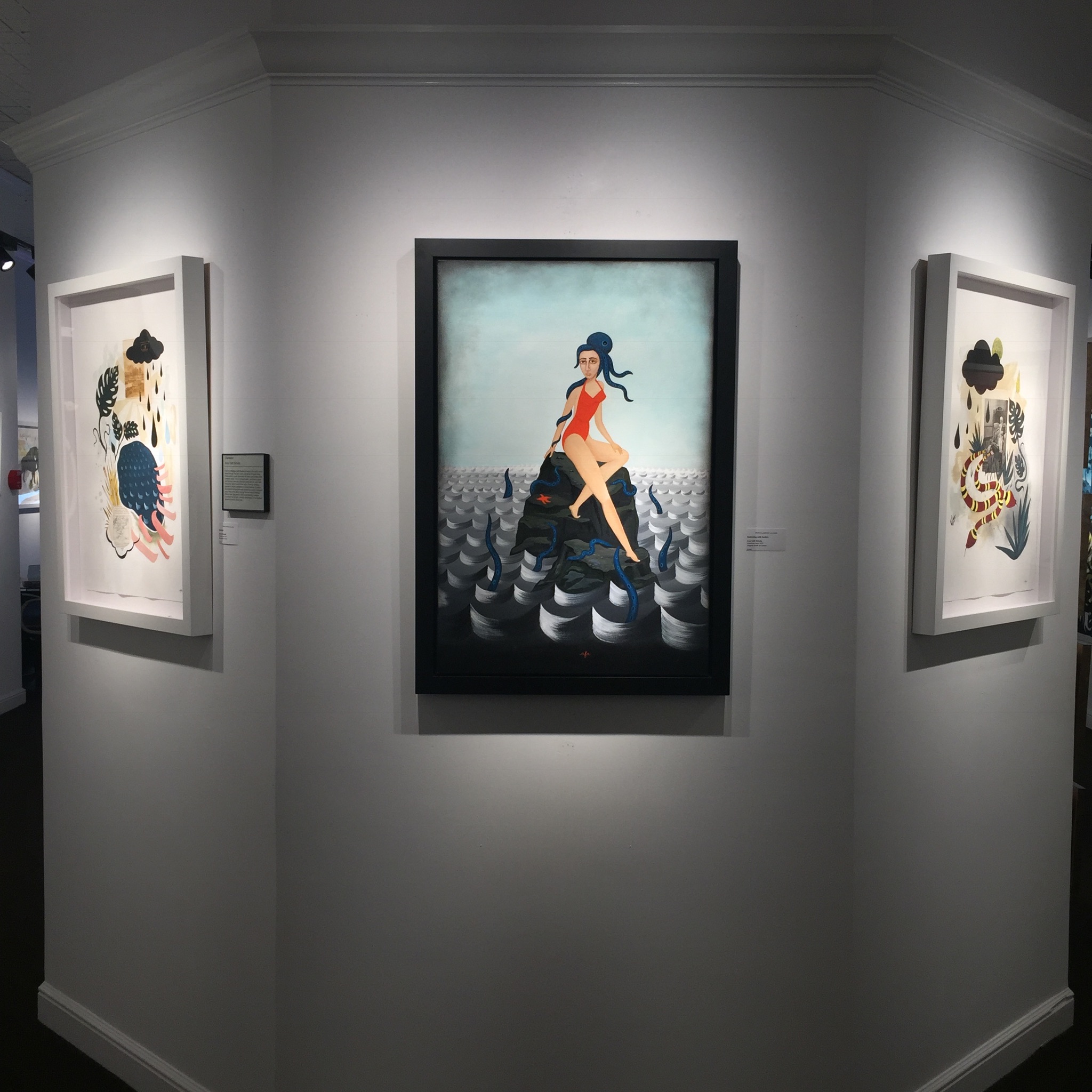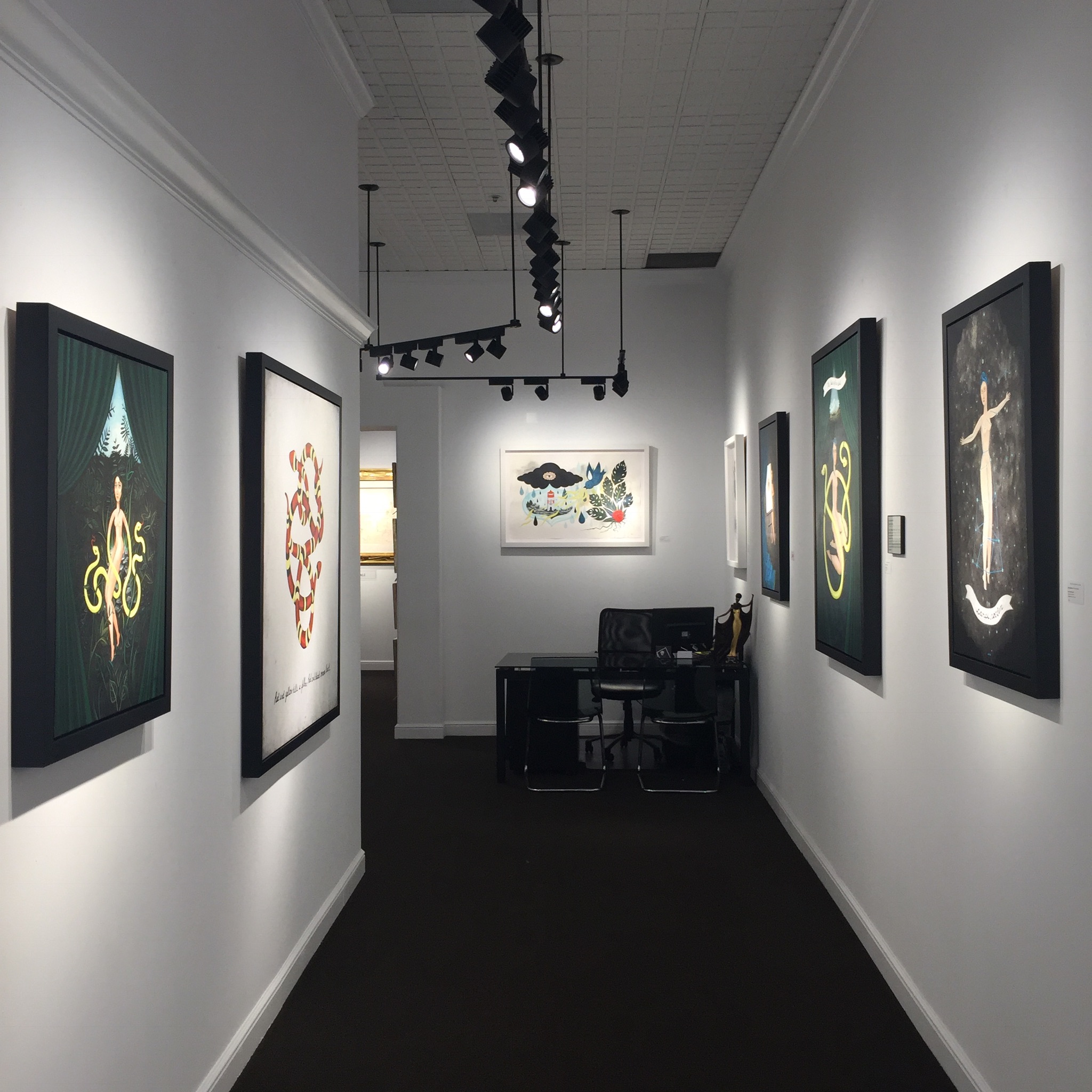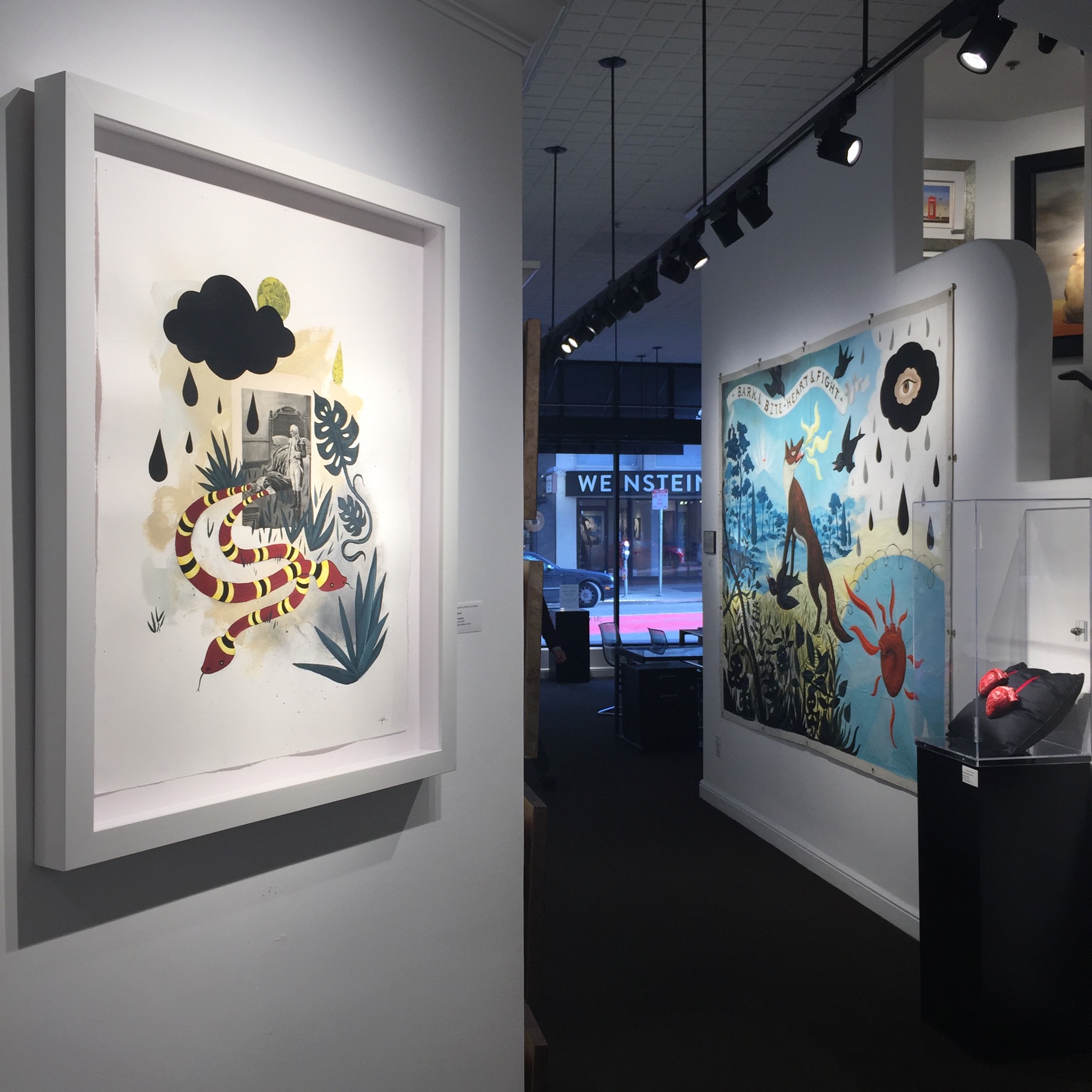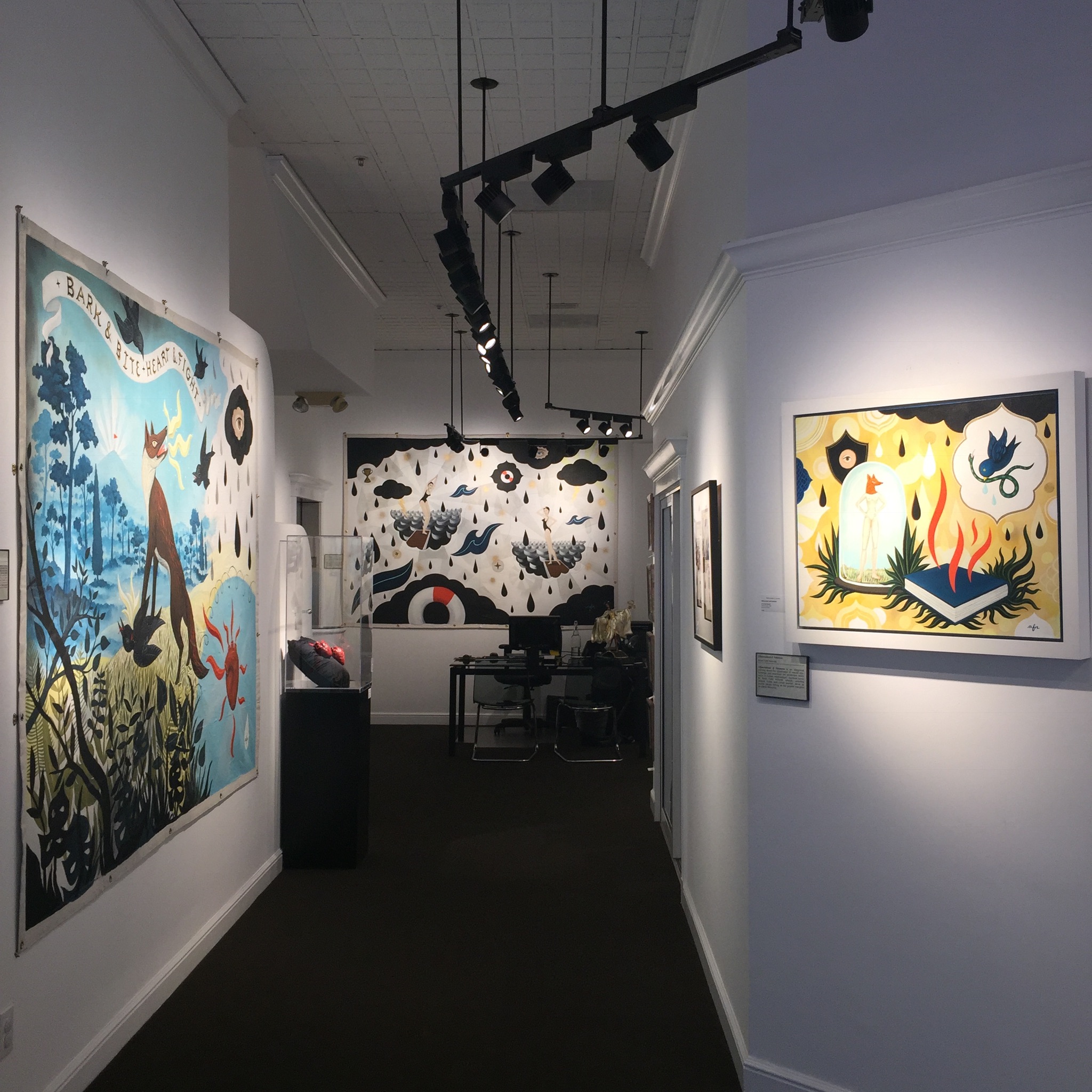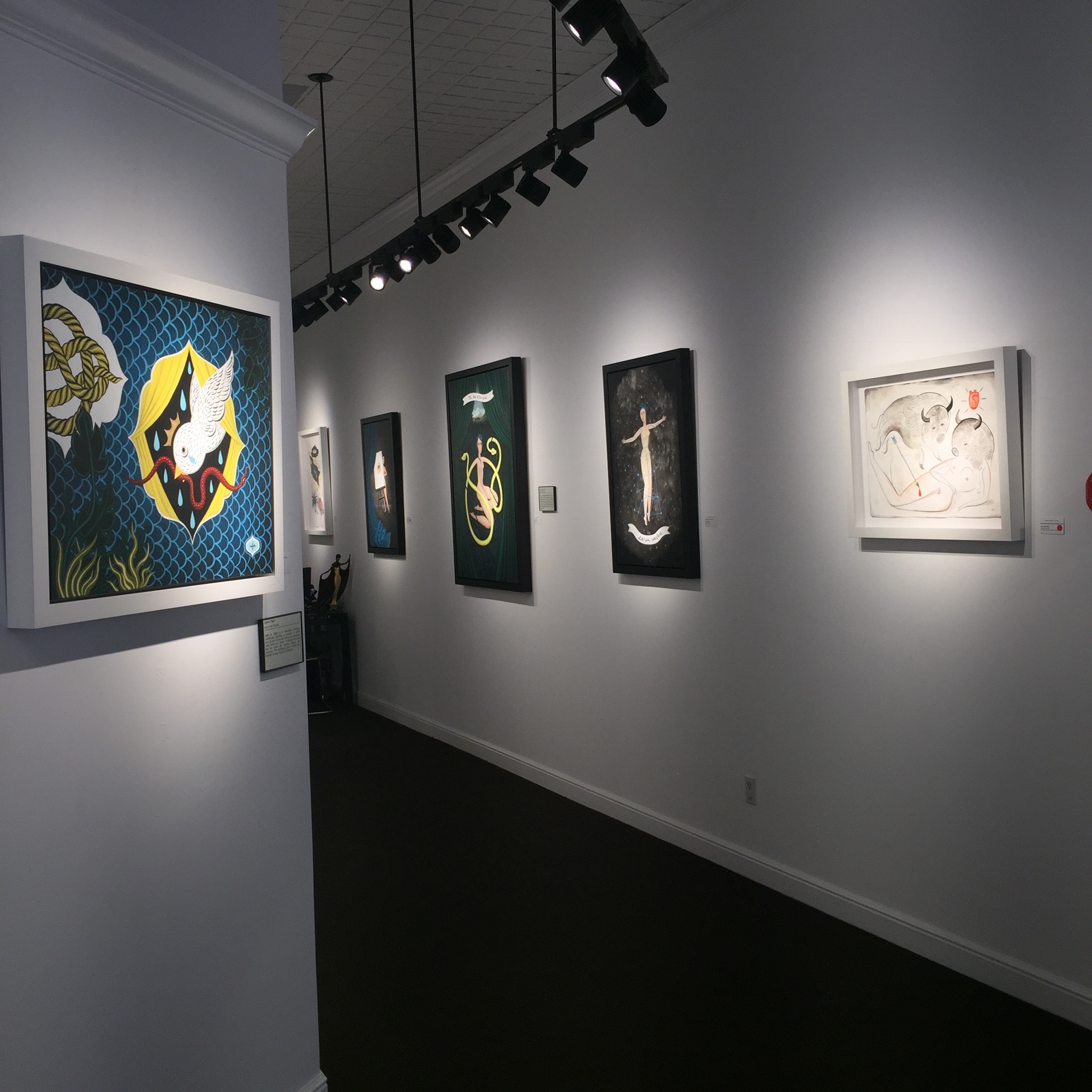 Much of this show was inspired by my years living in San Francisco, and my evolution since then, so I was thrilled to show this work in the heart of the city. I have a long history with, and love for, The Bay Area. And so I was happy to get some love back, in this "homecoming" of sorts. I can report, as of now, after a great week, only a few works from this show are still available, and you can inquire about those directly with the gallery by emailing: geary@martinlawrence.com
Many thanks to the exceptional team at Martin Lawrence Galleries, namely Gallery Director Chadwick Johnson, whose team is happy to accommodate any collector with warmth and respect.
Most importantly, I'd like to thank my collectors! Your support enthusiasm has fueled me through the years, and because I'm always in the studio, it's such a treat to see your beautiful faces and hear your take on the work!
With gratitude,
Anne Faith Nicholls
Photo Credits: ©Jacob Arden McClure, Barry Chukerman, Martin Lawrence Galleries
NEXT UP...
Las Vegas, NV, July 2017
New Orleans, September 2017
Join AFN's email list for updates.